Insurance for Uber Driver Partners
Take out Private Hire Insurance With Acorn Insurance
As one of Uber's trusted insurance partners in the UK, Acorn Insurance offers simple, effective private hire cover designed to get you – the Uber Driver Partner – on the road as easily as possible. Motorcade Insurance are also trusted UK insurance partners for Uber, and operate as a trading arm of Acorn Insurance. We have a fully integrated procedure, made with Uber Driver Partners in mind, that makes the process of insuring your car fuss-free!
How?
✔ Purchase your private hire insurance policy with Acorn.
✔ Acorn sends your insurance certificates directly to Uber.
✔ That's it – once you receive confirmation that Uber have accepted your certificates, your insurance requirements to drive with Uber are sorted!!

Acorn Insurance & Uber Partnership
Acorn Insurance are one of the strongest presences for private hire insurance in the UK. We have over 30 years experience in providing UK private hire drivers with cost-effective insurance. We are delighted to offer Uber Driver Partners the benefits of this experience by simplifying the process of taking out private hire insurance.
Are you ready to start driving with Uber? We provide flexible private hire insurance to get you on the road as soon as possible.
Uber have made setting up as a private hire driver easier than ever. To reinforce & accentuate this, Acorn have also made the process of obtaining private hire insurance for your car supremely simple.
The Right Policy For You
With Acorn, you'll find it easy to obtain a high-quality, private hire insurance policy. We make sure the policy meets your specific requirements, as well as being highly-competitive on cost.
What do I need to do now?
Nothing! Acorn takes care of the entire process for you. Simply enter your details when prompted and we will take care of the business of insuring your vehicle or car. Feel free to call us with any questions you may have,
01704 33 94 00, or click "Get a Quote" to get an Uber driver partner insurance quote.
What are the Benefits For You?
You'll receive a 25% reduction in your excess (comprehensive private hire policies only) for accidents which happen whilst you're driving on an UBER trip, provided that you report the claim to us within 12 hours and third-party details are provided where available.
You can report any claims using our dedicated telephone number for Uber Driver Partners.
We offer digital claims management for own vehicle damage claims.
Did You Know…
Acorn's private hire insurance policy also covers drivers to deliver food with Uber Eats?
In a brilliant bonus move, Uber Partner Drivers who are already insured with Acorn can carry out Uber Eats deliveries using their existing insurance!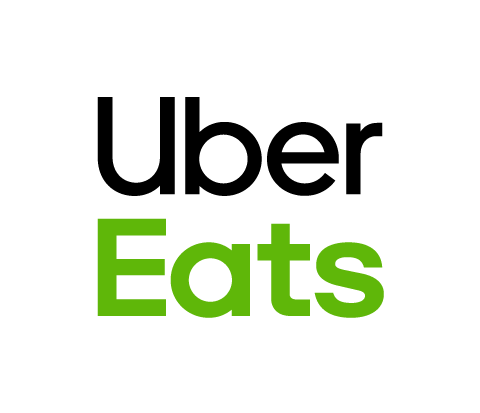 What Type of Private Hire Insurance Policies do Acorn Offer for Uber Driver Partners?
Our insurance policies are:
Third Party Only
Third Party, Fire and Theft
Comprehensive
We also offer public liability insurance as standard. This provides legal protection when carrying passengers to their destination.